On behalf of honorable members of the Women Parliamentary Caucus (WPC), I welcome you to our official website.
After the general elections of 2018, Pakistan Tehrik-e-Insaaf (PTI) Government is now in place. Our government is keen to scale new heights in establishing effectual democratic values and good governance in the country. It is our belief that the importance of women in attainment of these goals cannot be underestimated. The role of women in democratic governance and sustainable development is critical in all processes and at all levels. In this regard the Women Parliamentary Caucus (WPC) is a cross-party forum and a nerve centre for women parliamentarians, and can contribute tremendously.
What is Women's Parliamentary Caucus
The Women's Parliamentary Caucus (WPC) is a cross-party forum for women parliamentarians of the Islamic Republic of Pakistan. The WPC was established to enhance women's participation and engagement in all Parliamentary affairs. The caucus was created on 21 November 2008, by a resolution of the National Assembly. WPC is run by an elected Secretary along with a Working Council comprising of women parliamentarians both from the government and opposition parties.
The WPC carries out the following functions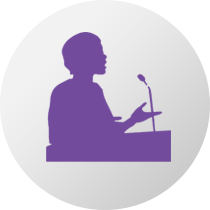 Developing gender-sensitive legislative responses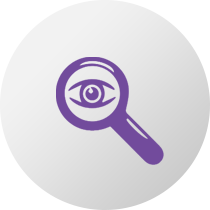 Review and Supervision of gender-inclusive programs and policy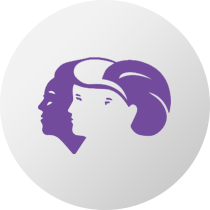 Serving the cause of the women of Pakistan and amplifying their voice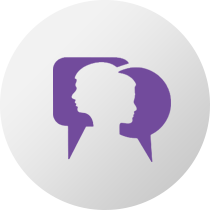 Raising Awareness on gender issues of urgent importance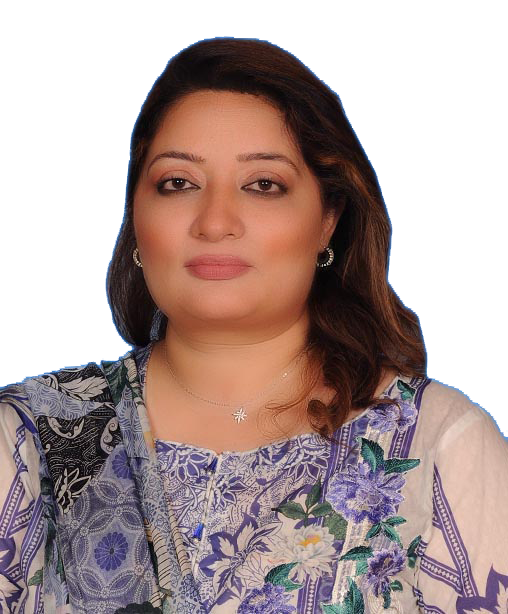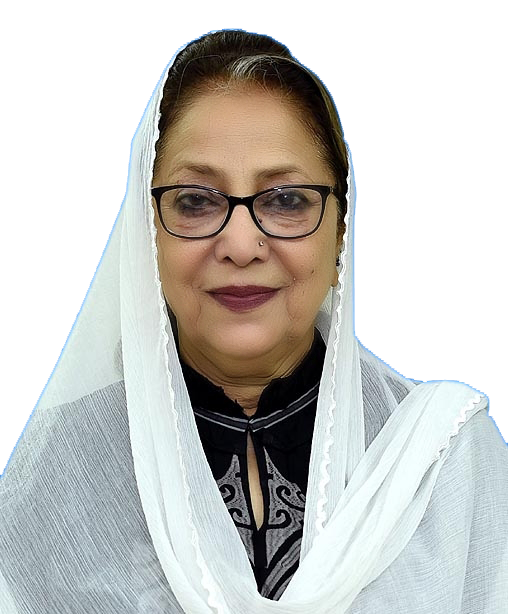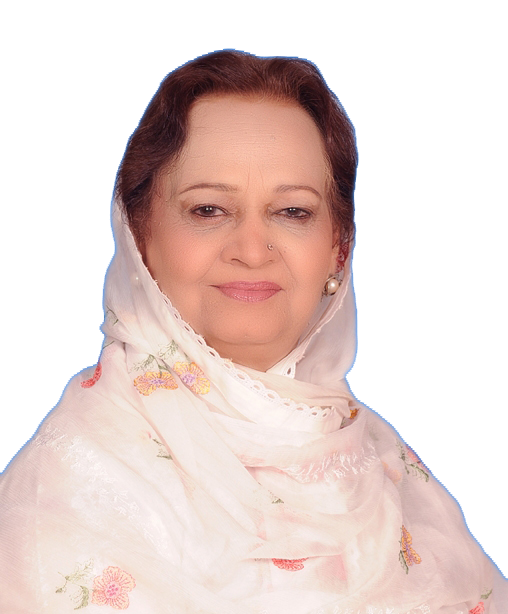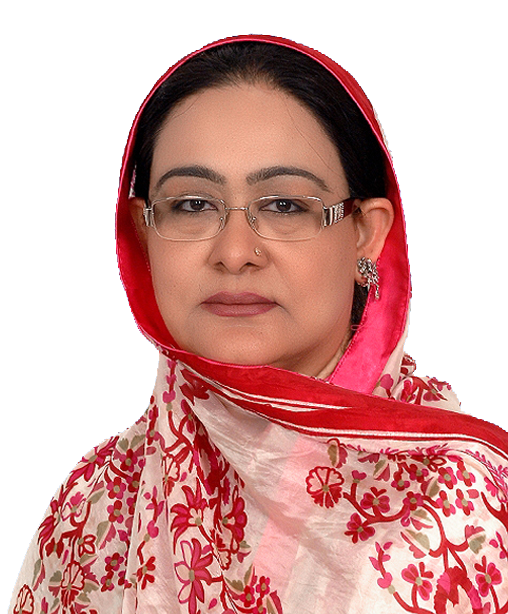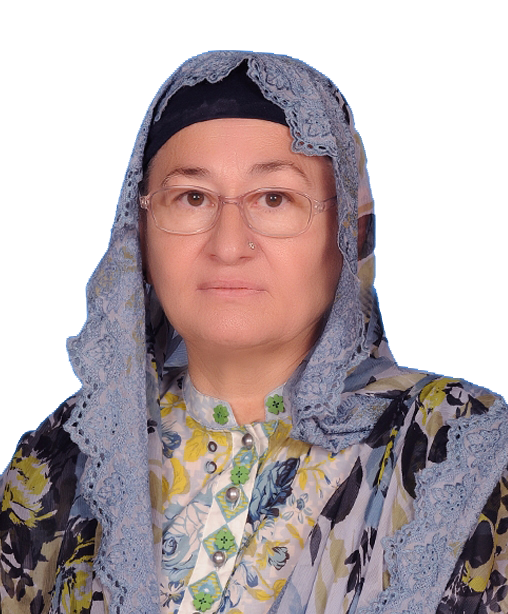 Nafeesa Inayatullah
Member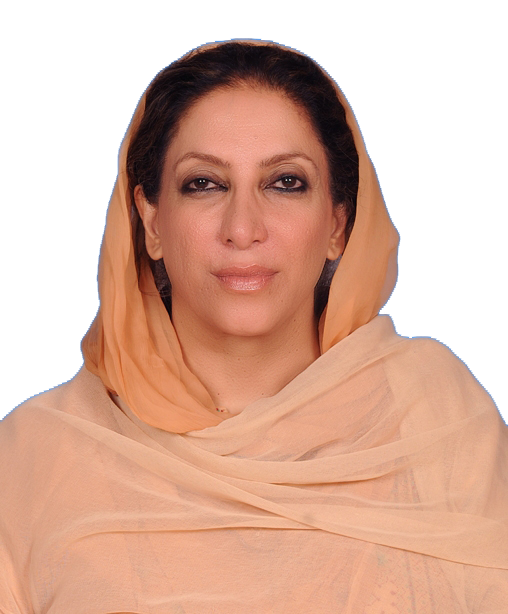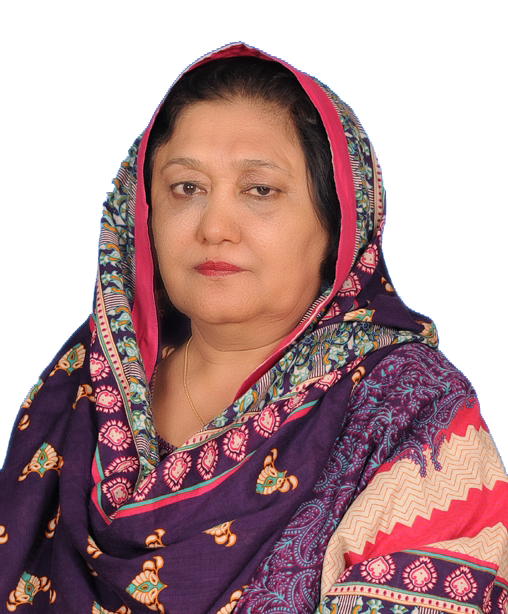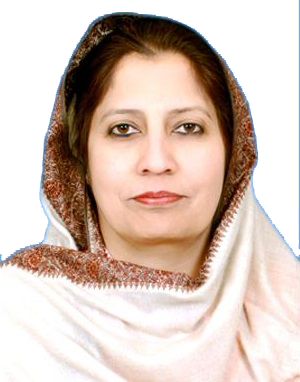 Women's Parliamentary History
Egyptian Ambassador to Pakistan, Dr Tarek Mohamed called upon Secretary WPC @MunazaHassan at Secretariat on 17th August, 2020 in National Assembly Secretariat, Pakistan. Matters related to #WomenEmpowerment, Human Rights Violations in Indian Occupied #Kashmir and #COVID19 came under discussion.