With my new responsibility as Secretary Women's Parliamentary Caucus, I alongwith the Working Council, am keen to bring gender discourse at the centre-stage of all parliamentary forums. It is our belief that the importance of women in attainment of human development cannot be underestimated. We as women play a key role in democratic governance and sustainable development at all levels. 

Our aim is to work collectively for the cause of women in Pakistan. Shaheed Mohtarma Benazir Bhutto always wanted women parliamentarians to unite as a strong and united voice of Pakistani women.
What is Women's Parliamentary Caucus
The Women's Parliamentary Caucus (WPC) is a cross-party forum for women parliamentarians of the Islamic Republic of Pakistan. The WPC was established to enhance women's participation and engagement in all Parliamentary affairs. The caucus was created on 21 November 2008, by a resolution of the National Assembly. WPC is run by an elected Secretary along with a Working Council comprising of women parliamentarians both from the government and opposition parties.
The WPC carries out the following functions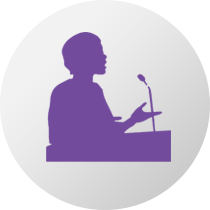 Developing gender-sensitive legislative responses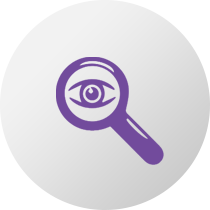 Review and Supervision of gender-inclusive programs and policy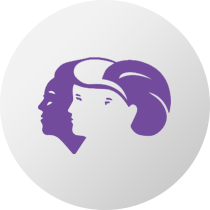 Serving the cause of the women of Pakistan and amplifying their voice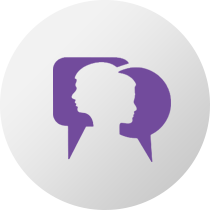 Raising Awareness on gender issues of urgent importance
(May 31, 2023) Dr. Shahida Rehmani, Secretary WPC, met with the representatives from FAFEN to discuss new and exciting opportunities to establish a strong democratic framework for future engagements that foster gender equity. Moreover, new pathways to explore new avenues of cooperation were put forward that pave the way for transformative initiatives. Together, we can […]
National Coordination Forum
Women's Parliamentary Caucus
A Parliamentary Forum for Women Issues in Focus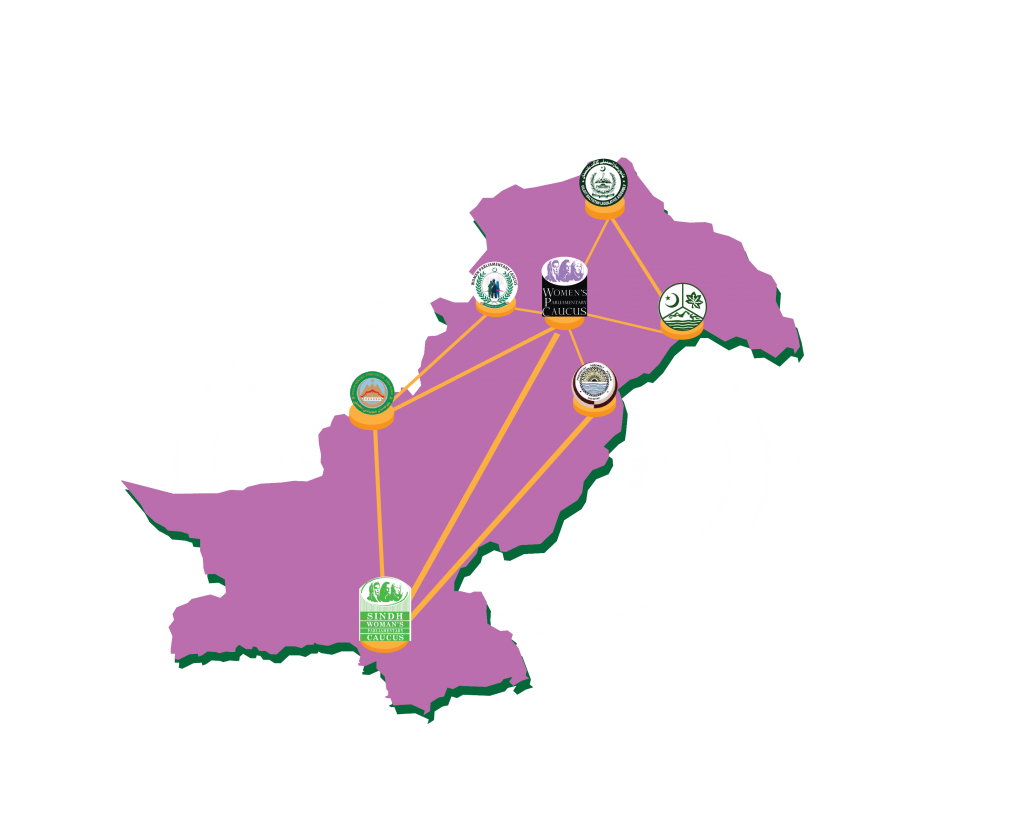 Women's Parliamentary History