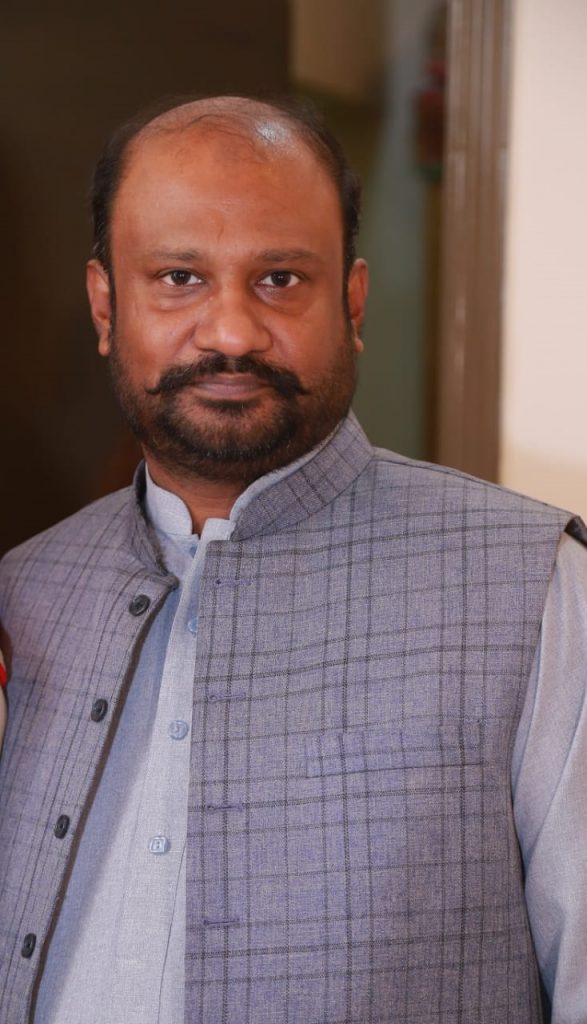 Section Officer/ Coordinator
Syed Wasim Islam Kazmi has been working as Coordinator/ Section Officer of Women's Parliamentary Caucus from last 12 years. He has diverse experience of more than 25 years in parliament. He has been engaged in arranging many international conferences, workshops, trainings and consultation related to women issues.
Mr. Kazmi is key to institutional memory of women's parliamentary caucus. He has been there in all three tenures of WPC staring from 2008 till now.