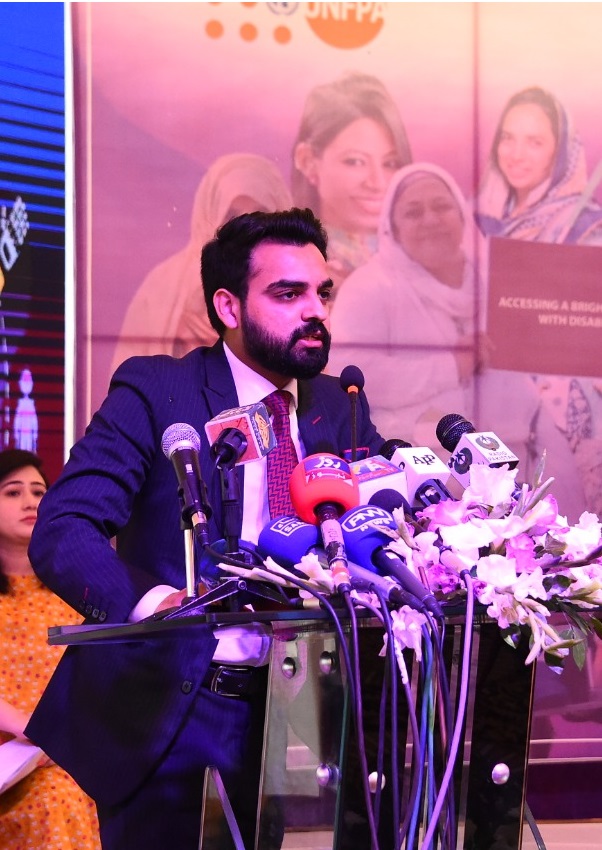 Inter-Provincial Coordinator
Mr. Waqar has been working closely with the Women's Parliamentary Caucus at the federal and provincial level, Climate Change Committee, and Public Accounts committees of all assemblies. He has assisted in managing events and promoting inter-parliamentary coordination among houses as well as supported multiple citizen engagement initiatives. He has developed interactive web platforms for multiple parliamentary components including the development of WPC, SDGs, PAC, PRG, and Climate Change websites and digital media campaigns. Mr. Waqar has led and coordinated many orientations, workshops, conferences, consultations, inter-provincial parliamentary initiatives.
Mr Waqar is also creating opportunities for learning and development for fresh graduate students through the Young Parliamentary Fellowship Programme enabling young graduates to work with parliamentarians at the federal and provincial levels.
In 2020, Mr Waqar initiated linkages between National Assembly's standing committee on Climate Change and subject matter experts through the creation of a Pool of experts. The pool of experts contains more than 40 thematic experts from academia, think tanks, and civil society organizations who are assisting the committee members in evidence-based legislation.
Past experiences of Mr Waqar include working with Westminster Foundation for Democracy (WFD) as Programme Officer and also worked on multiple assignments with different international organizations including UNICEF, UNDP, British Council, UNFPA, and UN Women.