Women Parliamentarian delegation led by Secretary WPC called upon Imran Hussain MP (Labour) and had a fruitful discussion with him on mutual cooperation and the role of women in politics.
Session on 'Administrative Challenges: Managing and Maximising Resources' was joined by MP Julie Elliott , she spoke about her team and how to manage the resources in best possible way to enhance effectiveness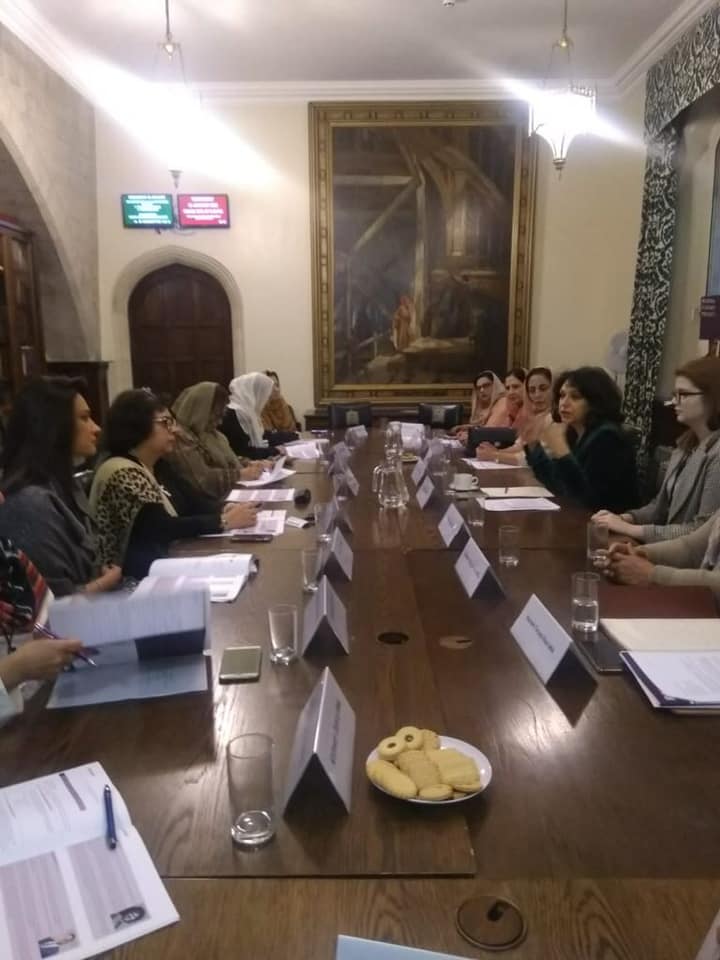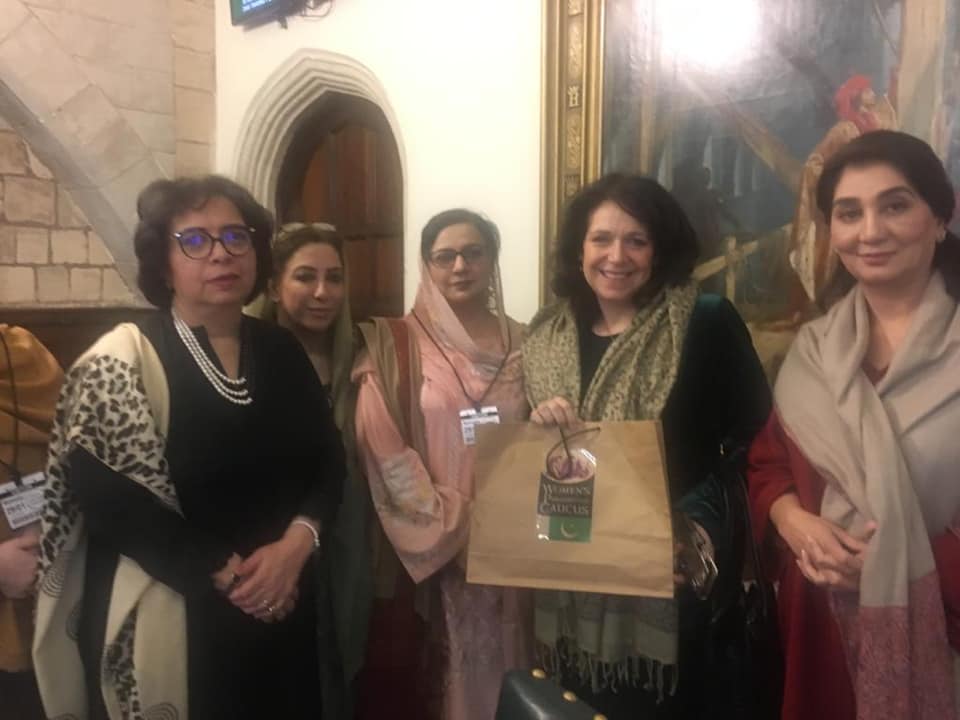 The delegation of WPC met MP Afzal Khan & discussed the solutions for increasing the participation of women in politics & the challenges that women face in their struggle ahead.We are delighted to share that our discussion with him concluded productively.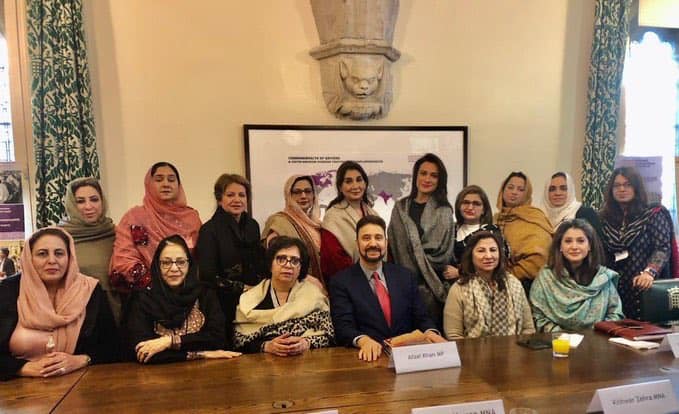 The WPC delegation also paid visit to Pakistan high commission.The delegation was briefed by High Commissioner Muhammad Nafees Zakaria on the UK-Pakistan bilateral relations at PHC London. Secretary WPC Munaza Hassan acknowledged their efforts for strengthening.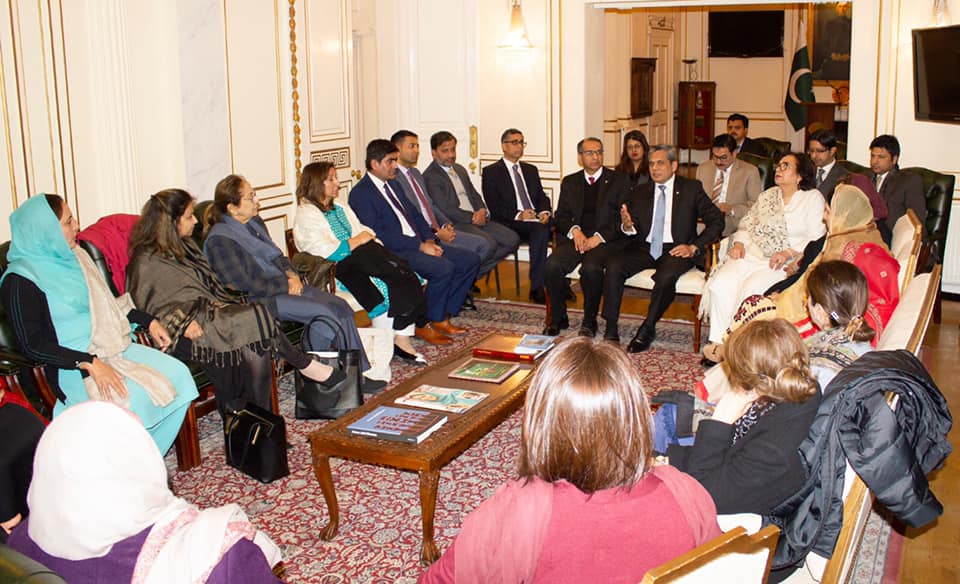 CPA UK hosted a reception for WPC Delegation led by Ms Munaza Hassan.
Former PM Theresa May welcomed women Parliamentarians at the reception. It was delightful to have former PM among us and listen to her valuable experiences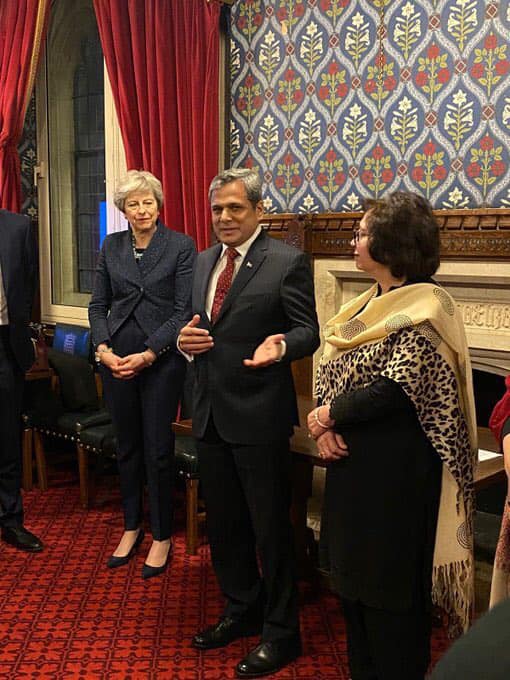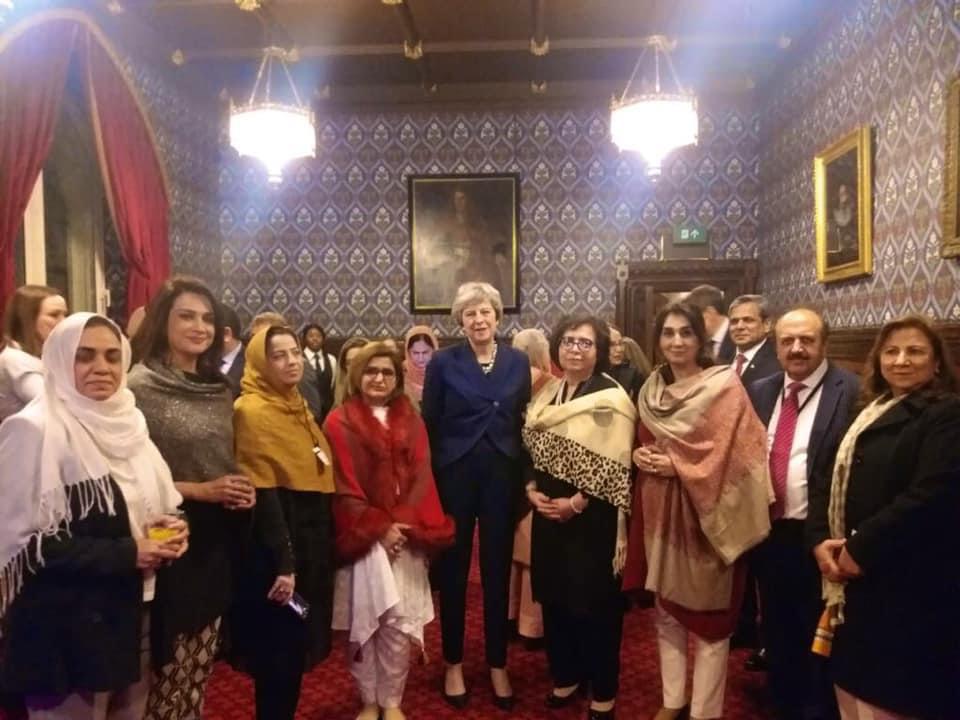 The WPC Delegation, MP Sarah Champion, MP Angela Crawley, and Baroness Burt of Solihull (Liberal Democrat) led a discussion on ' Gender-Sensitive Scrutiny: Recognising the Impact of Legislation'. This session aimed to explore what gender-sensitive scrutiny means in practice.