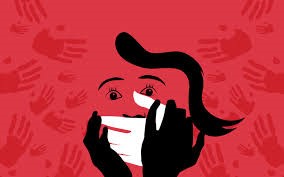 WPC strongly condemned the incident of rape of bus hostess in moving bus proceeding to Vehari and F-9 Park Islamabad and called for robust action against perpetrators.
Dr. Rehmani also strongly registered her protest on the Floor of the House regarding such incidences and that the country is becoming increasingly unsafe for women. She pointed out towards extremist mindsets which perpetrate rape and its apologists. She even raised the matter in the Human Rights Committee.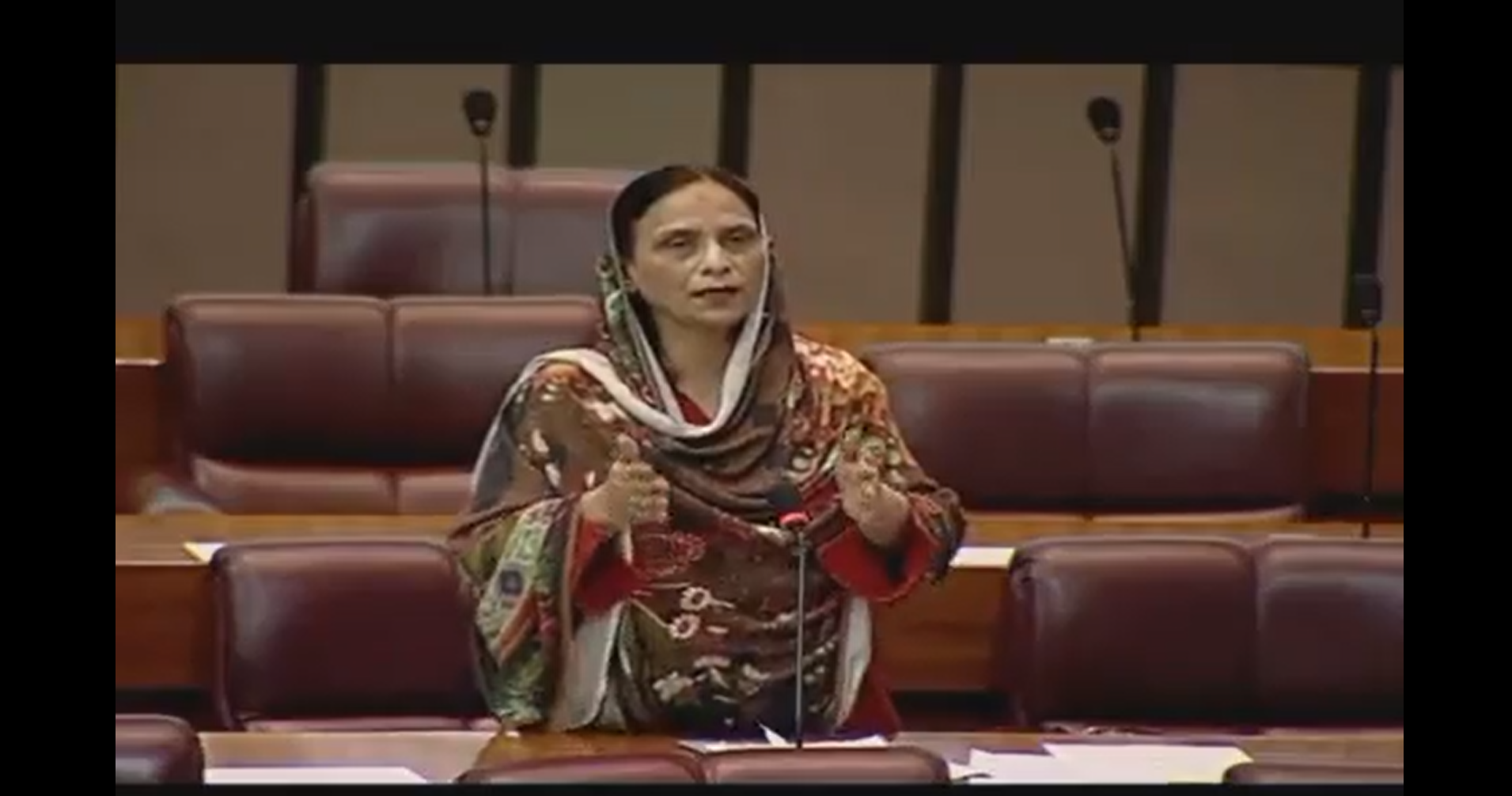 Secretary WPC, Dr. Shahida Rehmani later wrote a letter to Inspector General (IG) Islamabad and expressed her concern about the state of security for women. She directed the IG to provide a detailed investigation report of the incident.